-> news



09.2022


Project St-Albertus published in A+!

︎︎︎ View project ︎︎︎ View the article
09.2022
Won!
B+ will transform the Prosperhoeve in Beveren into a tourist reception gate!
︎︎︎
read more about the project
09.2022
Project 'Londot' selected for the 'Limburgse Baksteenawards' in the category ' beste bouwteam' and 'architectuurprijs utility'
︎︎︎ more info about the project
︎︎︎ more info about the competition
09.2022

B+ architects will become Atoom office architects from 1/11/2022
05.2022
Our architect-founder Ruben Braeken is giving a lecture about modular and circular construction according to the Mosard standards at Spryg academy.
︎︎︎
read more about Mosard
03.03.2021
The restauration of the churh of Oostham is delivered!
< go to project
04.2021
Join team B+
︎︎︎ apply now!
03.2021
The design of the police station in Genk is selected for the international Gyproc award! Fingers crossed!
< go to project
03.2020
Design for the adaptive reuse of the 'oude burelen' in Maasmechelen to police office approved!
︎︎︎ go to project
03.2019
The restoration site on the rectory of Tielt-Winge has started
< go to project
01.2019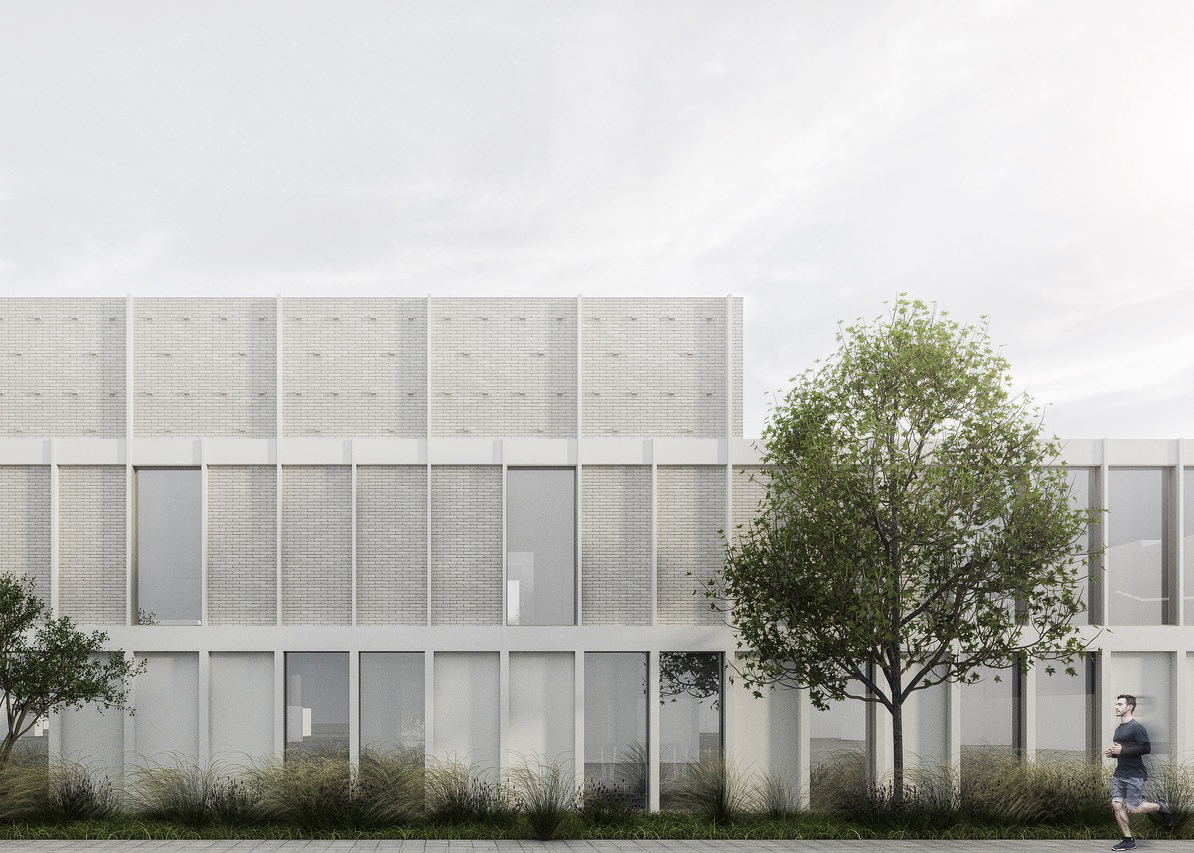 The renovation of the townhall in Zutendaal published!
< go to project
03.2017
Design 'Kraaikenshof Hoegaarden' (B) approved!
< go to project